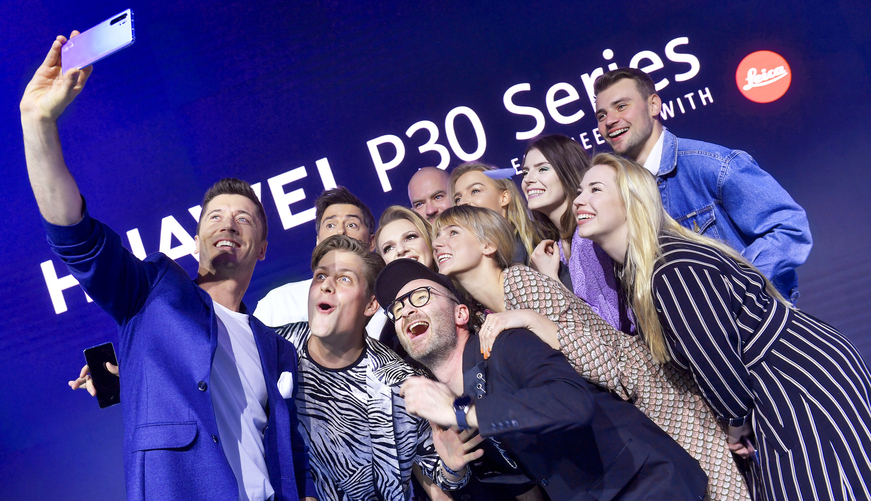 AKPA photo agency offers comprehensive photo and video services with real-time photo distribution.
We guarantee the highest quality, fast order fulfillment, individual selection, retouching and journalistic coverage. Photos from the service are made available on our website as press materials, we ensure wide distribution through various channels including social media (Facebook, Instagram) to enable the widest possible reach. Upon request of our Customers, we can also prepare exclusive photographic documentation.
We offer photo coverage with LIVE distribution from:
media and business events

concerts and festivals

conferences, trade show

TV, theater and cinema premieres

press meetings, book promotions, exhibition openings

fashion shows

sports events

movie sets
AKPA also offers professional video services. Our team of camera operators, editors and journalists prepares video reports from events as well as interviews, making of, drone footage and streaming video.
We offer a wide range of videos including:
short video reports from all kinds of events

making of photo sessions and advertising campaigns

statements and interviews

promotional materials for events organisers and sponsors

video report from the movie sets

tutorial videos

DIY films

productions using a drone

video streaming (with option of transmission via Vimeo)
Do you expect high quality materials, fast processing and widespread coverage? Ask for a quote.